True Market Home Analysis
We are YOUR Broker,
YOUR Agent and
YOUR Residential Appraiser!
A home purchase is the largest, single investment most people will ever make. Whether it's a primary residence, a second vacation home or an investment, the purchase of real property is a complex financial transaction that requires multiple parties to pull it all off.
Most of the people involved are very familiar. The Realtor is the most common face of the transaction. The mortgage company provides the financial capital necessary to fund the transaction. The title company ensures that all aspects of the transaction are completed and that a clear title passes from the seller to the buyer.
So who makes sure the value of the property is in line with the amount being paid?
There are too many people exposed in the real estate process to let such a transaction proceed without ensuring that the value of the property is the same as the amount being paid.
This is where the appraisal comes in. An appraisal is an unbiased estimate of what a buyer might expect to pay – or a seller receive – for a parcel of real estate, where both buyer and seller are informed parties. To be an informed party, most people turn to a licensed, certified, professional appraiser to provide them with the most accurate estimate of the value of their property.
All residential property needs.
Underwriting and review, Equity appraisals, Retrospective repurchase analysis, Evaluations, Forensic review, Loss mitigation, BPO's/ BPO reviews, Desktop valuations/reviews, Risk assessment, Mortgage Insurance rescission analysis- PMI removal, Employee Relocation, Equity Loans, Construction Loans and Draw inspections, Divorce Settlement, Investors & Developers.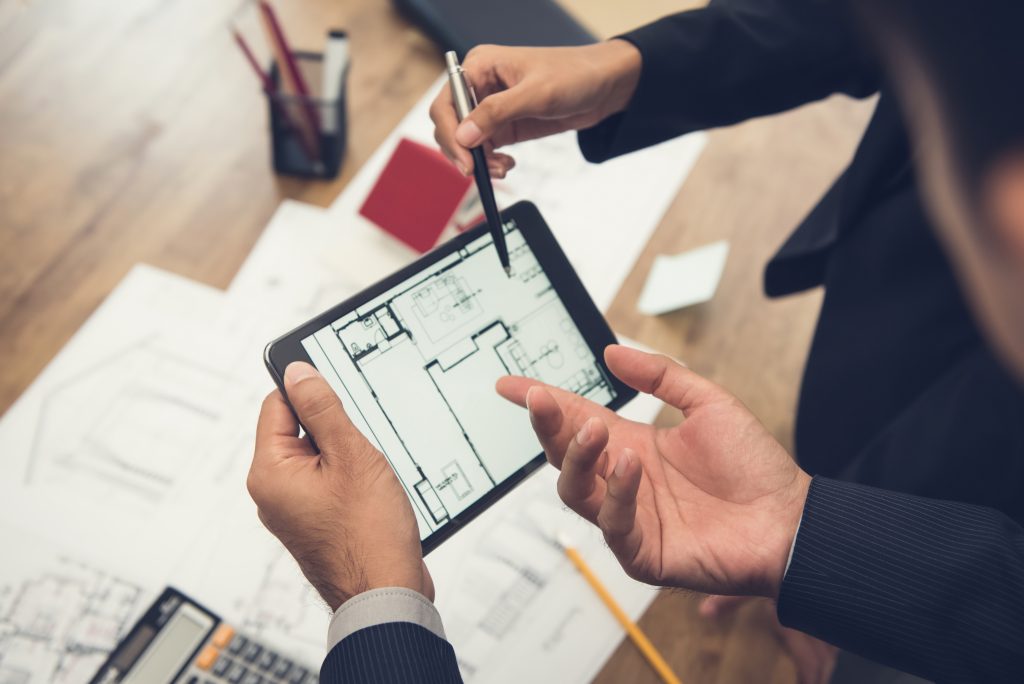 Appraisals
Our appraisal division offers an online, stream-lined report ordering and delivering process of appraisals, coupled with automatic report status updates and electronic delivery of the final product, we are able to eliminate the run around and phone tag hassles associated with this process. And since this process saves us money as well, we can keep our fee COMPETITIVE with anybody in the industry.
Extensive valuations knowledge, comprehensive research, and advanced technology enable S&S Real Estate Service, Inc. to successfully advise its clients in making correct funding, investing, and property valuation decisions.
BEFORE you buy or sell ..CALL US for your Current Market Value Appraisal– Certified for all federally regulated transactions.